Call (587) 400-4707 right now to set up your FREE initial consultation with Dr. Meek, or click the banner below.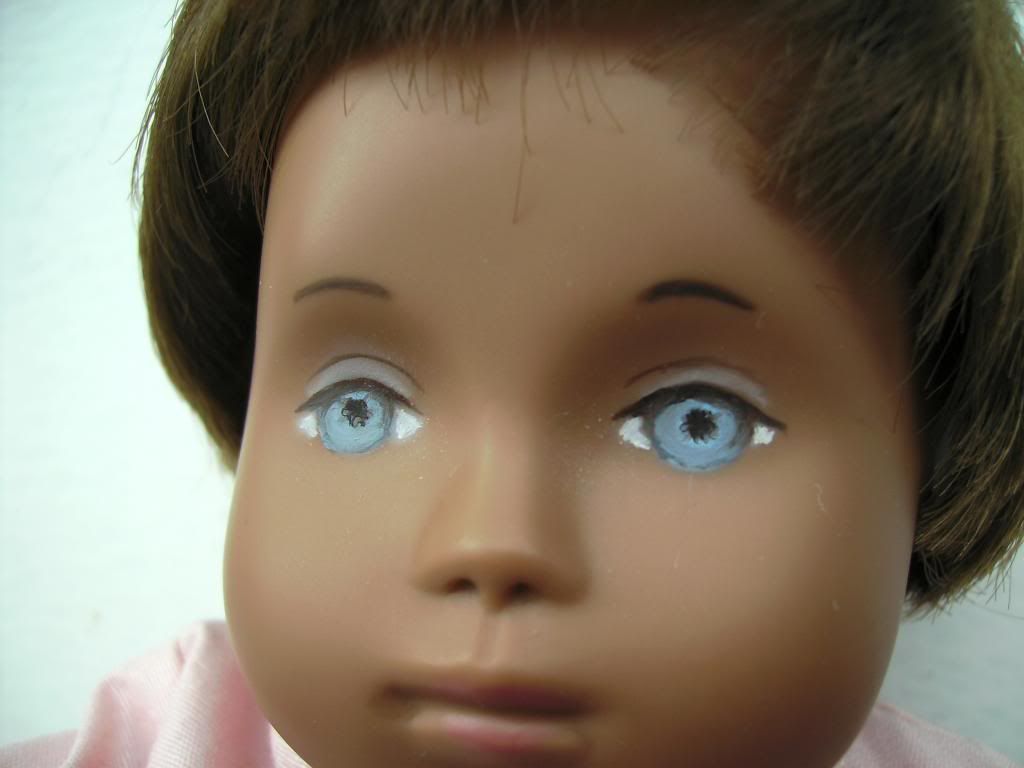 Image from: photobucket.com
………………………………………….
Today I am full of gratitude for people like Jennifer Kahn, who asks, ""If everybody knows that test scores and grades aren't the keys to success, how do we teach, and measure, the things that are?" – Doc Meek, Wed, Sept 11, 2013, Calgary, Alberta, CANADA
In an article in The New York Times, Education Issue, Sept 11, 2013, Jennifer Kahn outlines programs some schools and some teachers are successfully using to mitigate the damage caused by emotional trauma. It's not just the emotional damage, it's the educational damage! Thank you, Jennifer Kahn!
HERE IS THE LINK to Jennifer's article:
http://www.nytimes.com/2013/09/15/magazine/can-emotional-intelligence-be-taught.html?emc=edit_tnt_20130911&tntemail0=y
THE EDUCATION ISSUE of The New York Times, September 11, 2013
Can Emotional Intelligence Be Taught?