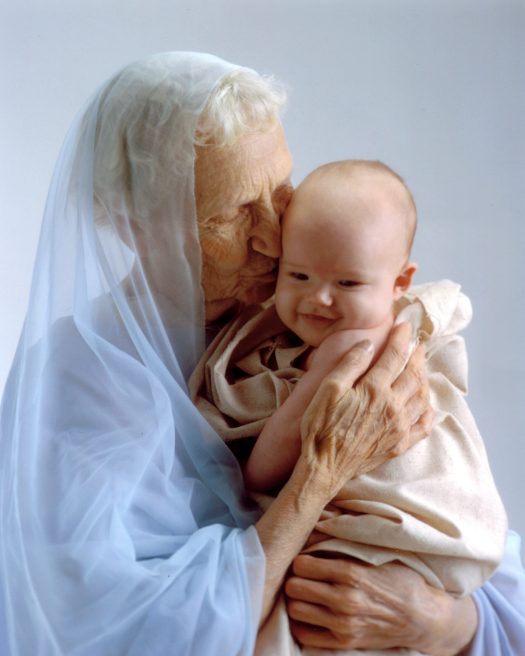 As a learning specialist, I have known for decades that too many vaccinations can cause serious harm, even brain damage, to babies and children.
When I tell Moms about serious potential harm, they do not find it easy to listen to me.
For documented proof that what I have been saying is true, copy the link below and paste into your browser search line/box (if that doesn't work, and you get a black screen, click on the "Learn More" below where it says that the video is unavailable).
"YOUR Children. YOUR Choice." video link (copy/paste into browser line):
– Video posted on Facebook by GreenMedInfo
J Collins Meek PhD
Learning Specialist
August 22, 2019