Posts Tagged 'Elementary Education Guide'
Today I am full of gratitude for women and mothers and grandmothers everywhere. They make the world work. I am also grateful for Janelle Cox, Elementary Education Guide, for her back-to-school guest newsletter below. 
– Doc Meek, Mon, Aug 26, 2013, Calgary, Alberta, CANADA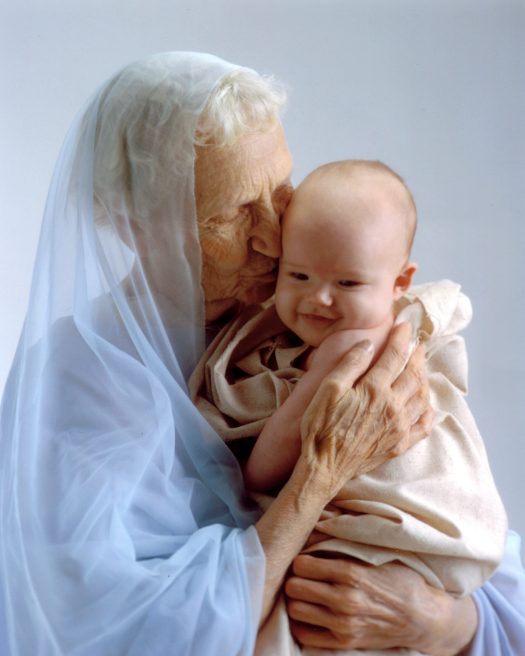 Grandmother and Grandchild……………………………………….
| | | | |
| --- | --- | --- | --- |
| | | | |

10 Popular Back-to-School Books 

Help ease those first day jitters by reading students a few back-to-school books. Here I have selected the top 10 books to read to students during the first few weeks… Read more

Top 10 Most Popular Back-to-School Resources 

Browse our top 10 most popular Back-to-School resources. Here you will learn how to write a student welcome letter, conduct the first day of school, create procedures and routines that… Read more

Creative Bulletin Board Ideas 

Bulletin boards are a fun, attractive way to educate or display students work. Whether your creating a seasonal board, teaching board or birthday board, it's a fun way to… Read more

Lesson Plans and Activities 

Lesson Plans are the bread and butter of teaching. Here, you can get ideas and inspiration that you can take into the classroom and use as early as tomorrow.

| | | | | | |
| --- | --- | --- | --- | --- | --- |
| | Related Searches | | | | |

| | |
| --- | --- |
| | Sign up for more free newsletters on your favorite topics |

You are receiving this newsletter because you subscribed to the About.com Elementary Education newsletter. If you wish to change your email address or unsubscribe, please click here.About.com respects your privacy: Our Privacy PolicyContact Information:
1500 Broadway, 6th Floor
New York, NY, 10036

© 2013 About.com
Tuesday, December 7, 2010. Today I am grateful for Beth Lewis who is a teacher's teacher, so to speak. 😮
Today I received a newsletter from Beth Lewis from http://www.About.com
 Elementary Education
Elementary Education, Teaching 101, Student Discipline, Lesson Plans
 From Beth Lewis, your Guide to Elementary Education
It's Hanukkah this week. Don't worry about the right way to spell it; just grab one of the easy lesson ideas below and make it your own. Happy Holidays! ~Beth
Hanukkah Lessons
Hanukkah starts early this year (tonight!) so it may seem to have sneaked up on you. But don't worry – the entire month of December is a fine time to… Read more
Blank Lesson Plan Template
Handy, simple, ready-to-use. Print out this blank lesson plan template and you're ready to design an effective lesson for your students…. Read more
See More About:  writing lesson plans  professional development  student teaching
Behavior Contracts for Challenging Students
If you find yourself nearing the end of your rope with a particular student, I highly recommend implementing a behavior contract with him or her. Also include the parents, for maximum positive punch. You'll feel so much better when you take proactive control…. Read more
See More About:  behavior contracts  student discipline strategies  behavior management
Assessment and Testing
You can't teach your students unless you first assess exactly where they are and what they're developmentally ready to learn. These resources will help make your assessment tasks easier and more effective.
 
Elementary Education Ads
Lessons
Hanukkah
Teaching Strategies
Horse Riding Lessons
Lessons for Kids
Featured Articles
Education Glossary
Core Teaching Strategies
Lesson Plans and Activities
Student Discipline Tips
Holiday Lesson Ideas
Classroom Organization Ideas
 
More from About.com
Great Gadget Gifts
iPad or iPod? Kindle or Nook? Point-and-shoot or DIL camera? If you're confused by this year's must-have gadgets, check out our top picks. More>
The Gift of Entertainment
The lowdown on the latest holiday releases, plus recommendations on the best in music, movies and more. More>
This newsletter is written by:
Beth Lewis
Elementary Education Guide
Email Me | My Blog | My Forum
…………………………………………………..
Thank you, Beth Lewis, for helping teachers and students alike!
Doc Meek, Tuesday, December 7, 2010, at Nose Hill Public Library, Calgary, Alberta, CANADA