Posts Tagged 'Great Britain'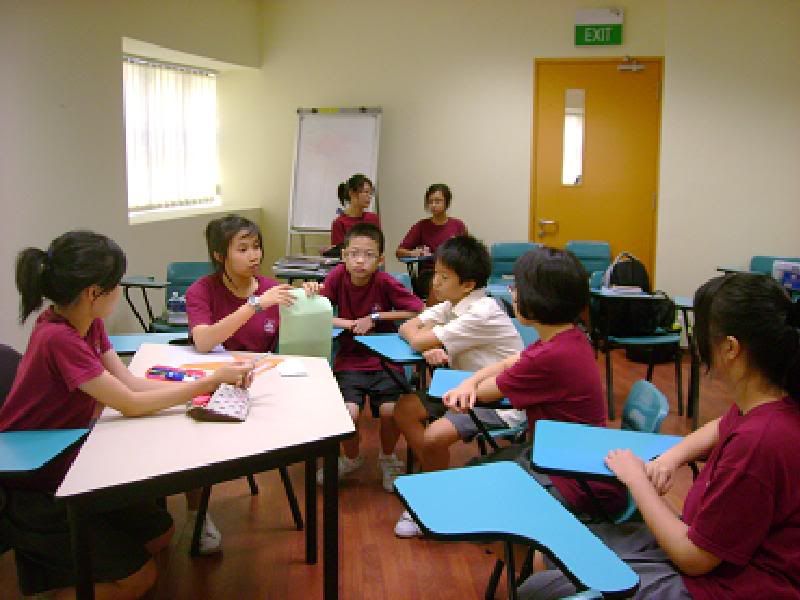 Image from: Photobucket.com
Today I am full of gratitude  just to be alive. 😮 – Doc Meek, Thursday, August 1, 2013, Calgary, Alberta, CANADA. P.S. And I am grateful for Rob Plevin and his good work with classroom teachers in Great Britain and the world over (see his email to me below). – Doc 
Dear Doc,
How to manage your class without saying a word (it really works!)
Are you frustrated by the feeling that your students simply aren't listening to you? Does it feel as though your students aren't taking your instructions seriously?
If so, you'll enjoy this webinar replay – Talk Less – Teach More (Non-Verbal Classroom Management) – with renowned teacher trainer Pearl Nitsche.
In this exciting training webinar Pearl presents a huge number of practical, powerful communication tips and tools that can be implemented immediately in the classroom – and that allow you to do precisely what you actually became a teacher to do – teach!
If you are fed up of spending too much time giving instructions & constant verbal reminders to your students (only to have them completely ignore you) please make sure to book your FREE place on this webinar where you'll learn a MUCH EASIER and far MORE EFFECTIVE way of managing your students – by actually talking LESS!
The best thing is… you can access the replay PLUS the transcript PLUS a bonus report AND a certificate of attendance for just $1 !!!
http://www.classroom-expert.com/interview-pearl-nitsche-2/
BTW you'll really enjoy this – Pearl is a GIFTED trainer.
Best Wishes,
Rob Plevin
Remember: Gold Members get an additional 10% discount on ALL purchases.
If you're a Gold Member simply enter your discount code at checkout. (Your discount code is in your member area).
Access your member area and products here
http://www.behaviourneeds.com/member/member.php
Not a member yet? Join here:
http://www.behaviourneeds.com/member/
Behaviour Needs LTD
First Floor Offices
North Friarages, Frairgate
Penrith, Cumbria
CA11 7XR
Great Britain