Posts Tagged 'Rob Plevin'
 HARMIN, Merrill (1995), Inspiring Active Learning 
Image from: Amazon.com
……………………………………………………………………..
Today I am full of  gratitude for the high impact that cooperative and active learning have for students. I am also grateful for my cyber colleague, Rob Plevin, and my dear friend Merrill Harmin, who encourage all students to be more active in their own learning processes and in overcoming their own learning difficulties.  – Doc Meek, Sherwood Park, Alberta, CANADA, Fri, Aug 16, 2013 
P.S. Nice to get your great newsletter below, Rob!

……………………………………………………………………..
Dear Doc,
Our summer sale bonanza is coming to an end very soon.
We only have one more product to run at discount plus another 'secret' product which I may announce very soon (you don't want to miss that one if we do decide to run it).
For now, the product we have at HALF OFF is…
Cooperative and Active Learning in Lessons
…and it's on sale for just THREE MORE DAYS – until Monday 19th August.
This is actually one of my favourite resources – I loved putting this together because it contains a lot of the activities that my students enjoyed when I used to teach. In fact, the activities are so good, I now use them in our live courses and workshops.
The activities are suitable for practically any age group and any subject – with minimal adaptation – and you'll find them PERFECT if you're looking for ways to…
Get students working together cooperatively (Hint: this is one of the EASIEST ways to reduce behaviour problems and improve participation – even bored, switched off students get a huge kick from working like this).
Put more ACTIVITY in your lessons – you've no-doubt heard that a large proportion of 'troublesome' students tend to be kinesthetic learners. If you try and teach these students using didactic, lecture-style methods they will HATE it! The way to make subjects accessible and appealing to these students is to include some activity in the learning tasks – get them on their feet and 'doing' stuff. These activities will enable you to make any subject more 'hands-on'.
Make subject content STICK – It's obvious, when students are truly engaged in the learning process there is much more chance that the information you give them will actually be remembered. The activities in this resource will give you countless ways to INVOLVE all your students in fun, interactive ways they will LOVE.
The pack includes:
Cooperative and active learning templates and activities
Fun grouping tips
Instructions for managing super-enjoyable and successful group work sessions
Active teaching strategies
Editable print-ready resource templates
Novel ideas for getting ALL your students involved
And much much more…
Click here to get your copy for HALF OFF (three more days only)
Best wishes,
Rob Plevin
PS remember, our sale is coming to an end very, very soon so this is your last chance to take advantage of the other products on sale here.
Behaviour Needs LTD
First Floor Offices
North Friarages, Frairgate
Penrith, Cumbria
CA11 7XR
Great Britain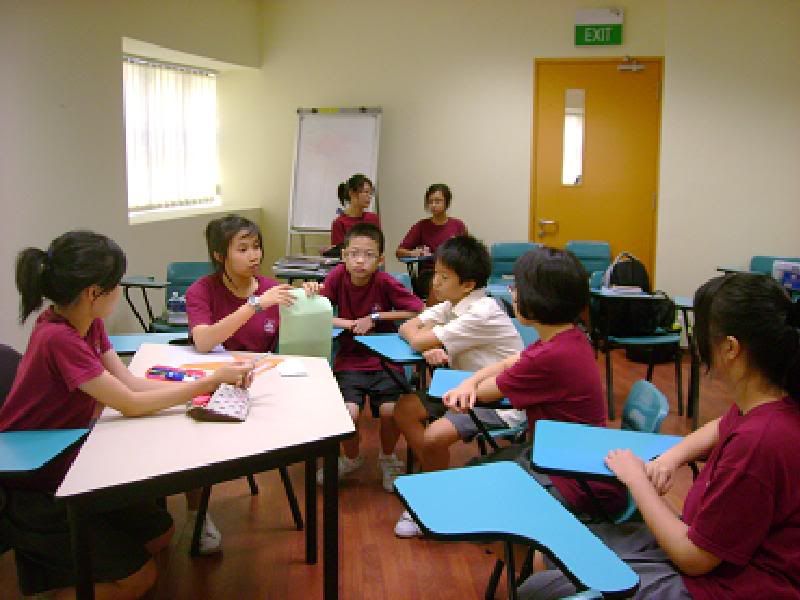 Image from: Photobucket.com
Today I am full of gratitude  just to be alive. 😮 – Doc Meek, Thursday, August 1, 2013, Calgary, Alberta, CANADA. P.S. And I am grateful for Rob Plevin and his good work with classroom teachers in Great Britain and the world over (see his email to me below). – Doc 

Dear Doc,
How to manage your class without saying a word (it really works!)
Are you frustrated by the feeling that your students simply aren't listening to you? Does it feel as though your students aren't taking your instructions seriously?
If so, you'll enjoy this webinar replay – Talk Less – Teach More (Non-Verbal Classroom Management) – with renowned teacher trainer Pearl Nitsche.
In this exciting training webinar Pearl presents a huge number of practical, powerful communication tips and tools that can be implemented immediately in the classroom – and that allow you to do precisely what you actually became a teacher to do – teach!
If you are fed up of spending too much time giving instructions & constant verbal reminders to your students (only to have them completely ignore you) please make sure to book your FREE place on this webinar where you'll learn a MUCH EASIER and far MORE EFFECTIVE way of managing your students – by actually talking LESS!
The best thing is… you can access the replay PLUS the transcript PLUS a bonus report AND a certificate of attendance for just $1 !!!
http://www.classroom-expert.com/interview-pearl-nitsche-2/
BTW you'll really enjoy this – Pearl is a GIFTED trainer.
Best Wishes,
Rob Plevin
Remember: Gold Members get an additional 10% discount on ALL purchases.
If you're a Gold Member simply enter your discount code at checkout. (Your discount code is in your member area).
Access your member area and products here
http://www.behaviourneeds.com/member/member.php
Not a member yet? Join here:
http://www.behaviourneeds.com/member/
Behaviour Needs LTD
First Floor Offices
North Friarages, Frairgate
Penrith, Cumbria
CA11 7XR
Great Britain