Hi Dr. Meek,

We know our brain is important. There's no doubt that investing in our brain health will have many short-term and long-term benefits.

But, how exactly do we keep our brains sharp?

Visit our Online 2023 Arrowsmith School Winter Open House to find out how we have helped students of all ages (children-senior) strengthen their brains.

Register Here
AdobeStock_552459277

If this link doesn't work, call us:
Arrowsmith Program, 245 St Clair Ave W., Toronto, Ontario M4V 1R3, Canada, +1 416 963-4962


Kind regards,

Jason Kinsey

Arrowsmith-PNG1
Arrowsmith Program, 245 St Clair Ave W., Toronto, Ontario M4V 1R3, Canada, +1 416 963-4962
Bonnie Terry Learning's
Wonderful Weekly Tip

Hi Doc!
This week's tip is about what causes problems with spelling.

Many children and even adults have problems with spelling.

Spell check can often only get you so far.

Sometimes spell check cannot even tell what word you are trying to spell.

You may have even written a word that is a word but not the word you intended to write.

Poor spelling abilities can lead to a lack of confidence and poor performance at school.

Spelling and reading are interconnected, so one step in improving reading skills is to improve your spelling skills.

This is the reason why we include spelling instruction in our reading and spelling program. We teach spelling through spelling patterns.

So what are the primary areas of auditory and visual processing that affect spelling problems?

Head over to Bonnie Terry's blog post to learn more.


The medical use of a sequence of words to describe the progression of a brand-new unique human being from conception to birth is useful. Thus we can read or speak of the progression from zygote to embryo to fetus to newborn human being. This use of words is also generally "neutral" and "innocent," in that it is generally meant to merely be descriptive of the anatomical development of the new human being.

But the misuse of these descriptive words can also be "deceitful" and even "malevolent."
For example, a well-known medical doctor who was making a lot of money practicing abortion [medically destroying brand-new unique human beings] said [referring to the early development of the brand-new unique human being]:
"A pile of bricks does not a fireplace make."
This highly-educated medical doctor knew his assertion was/is an abhorrent misuse of words, a blatant lie. Correcting his blatantly dishonest analogy is a must:
"The newly-formed unique human being is [analogically-speaking] a perfectly-formed miniature fireplace and [if not destroyed] will grow into a fully-functioning fireplace which is capable of warming good hearts everywhere."
It is vitally important here for me [a man] to say this:
"Since I do not have a womb, I cannot in any way judge any woman [who is lied to in this way]. It is impossible for me to feel how onerous is the 9-month-long-task of creating a magnificent new human being for planet earth."
Furthermore, I cannot in any way judge any woman who is told the truth either.
It is not my calling to render judgment, but to render compassion.
James Collins ("Doc") Meek, PhD

https://www.goodreads.com/book/show/2343374.The_Tyranny_of_Words
Dear Reader,
I have been very interested in words since I was a very young child. One of my all-time favorite books on word usage is Korzybski's "Science and Sanity."
I was asked to comment on another book:
Stuart Chase's "The Tyranny of Words." Maybe this is because I have tended to write and speak of the positive power of words, not the negative power of words.
I remember reading in the Bible:
"Out of the same mouth come blessing and cursing…. these things ought not to be so" (James 3:10).
Assuredly.
Sincerely,
Doc Meek, Sherwood Park, Alberta, Canada, June 2, 2021
The pen is mightier than the sword – Wikipediahttps://en.wikipedia.org › wiki › The_pen_is_mightier_…
"The pen is mightier than the sword" is a metonymic adage, penned by English author Edward Bulwer-Lytton in 1839, indicating that communication (particularly written language), or in some interpretations, administrative power or advocacy of an independent press, is a more effective tool than direct violence.
Doc Meek, Sherwood Park, Alberta, Canada, April 28, 2021
Want to find ways to make it easier to do hard things?
Learning expert Pat Wyman shows you how!
LINK:

https://www.howtolearn.com/2020/06/5-ways-to-trick-your-brain-to-do-hard-things/

Doc Meek, Sherwood Park, Alberta, Canada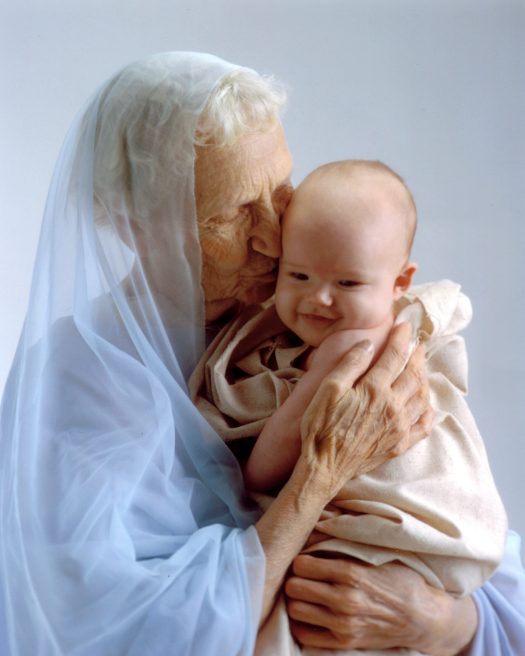 As a learning specialist, I have known for decades that too many vaccinations can cause serious harm, even brain damage, to babies and children.
When I tell Moms about serious potential harm, they do not find it easy to listen to me.
It isn't the original concept of a single vaccination for one disease that causes the harm. The harm is caused by hazardous additives such as the preservatives mercury and formaldehyde and such as the adjuvant aluminum. All of these additives present the danger of brain damage, especially to young developing brains.
Plus a combined vaccination for more than one disease in a single shot can overstress the small develping body and brain, causing serious harm.
For documented proof that what I have been saying is true, copy the link below and paste into your browser search line/box (if that doesn't work, and you get a black screen, click on the "Learn More" where it says that the video is unavailable).
"YOUR Children. YOUR Choice." video link (copy/paste into browser line):
– Video posted on Facebook by GreenMedInfo
J Collins Meek PhD
Learning Specialist
August 22, 2019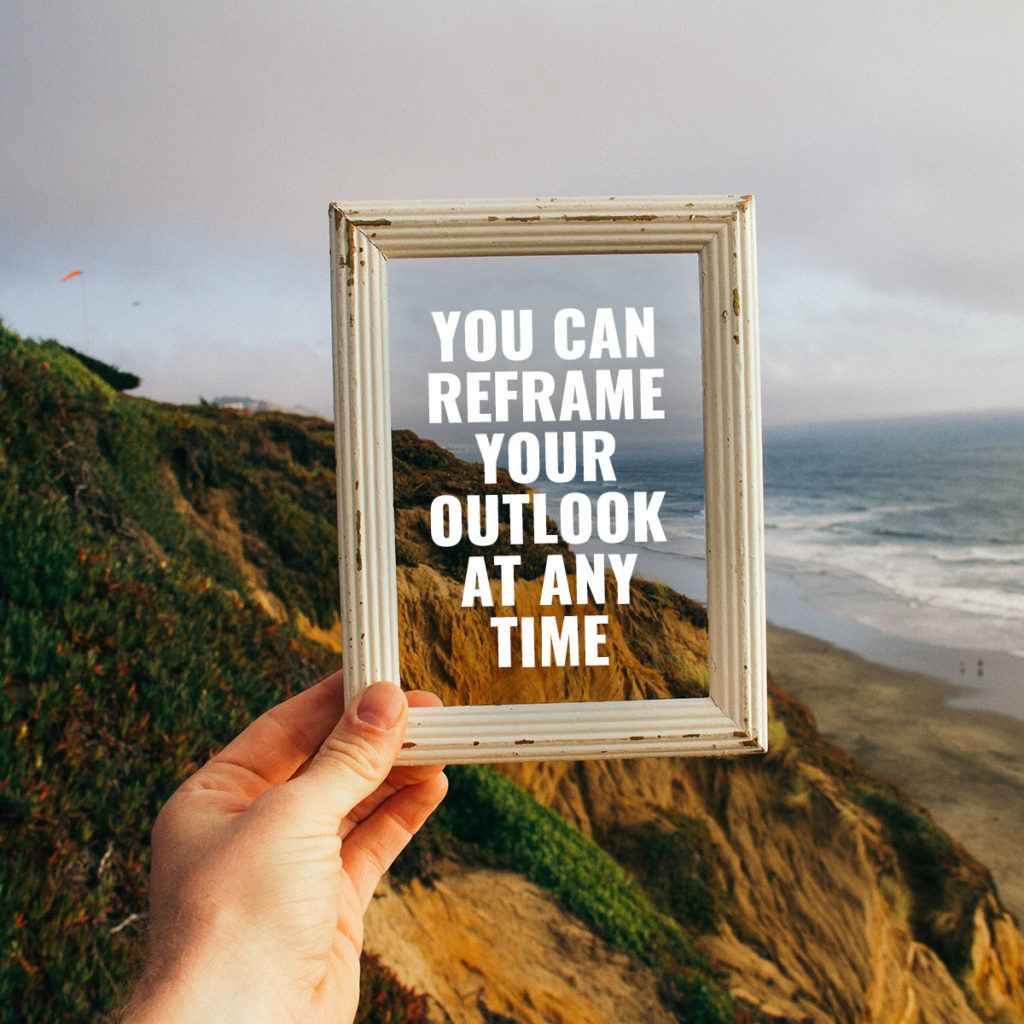 The Art of Reframing
Mandy was a young adult who had been working for her company full-time for several years. But under new management, Mandy was moved from full-time hours to part-time work. At first, she was angry about the change.
Then a friend challenged her to look at what this would add to her life. Mandy was delighted to discover it meant more time. She'd always wanted to go back to college and finish her education.
Her employer even had a program that helped those working toward their degrees so not only was Mandy able to go to college, she did so at a reduced cost. By thinking it through, Mandy reframed a negative situation and created something positive from it.
What Is Reframing?
Have you ever noticed how putting a favorite photo, picture, or painting in a new frame can bring out certain colors in the piece? The right frame can give it a whole new look, and even change the overall energy or style of the room where it's displayed.
The same is true for your attitude in life. You can't always control what circumstances happen to you or what actions other people take that impact you. But you can control your attitude and adjust it so that you can turn every situation into a beautiful advantage.
Why Does Reframing Matter?
Reframing allows you to take back your power. When you're not focused on actively reframing situations through a positive attitude, you can become a victim in your own life story. But with reframing, you shift from the victim to the one in the driver's seat.
It's true you don't always get a choice in what happens to you, but you do get to choose which lens you view your life through. If you want to, you can choose to view it from a positive standpoint and look for the good. This can open up new opportunities and show you possibilities that you may have only dreamed of before.
What Situations Do You Need to Reframe?
It's time to take a hard look at your life—both personally and professionally. What's going on that you've been dragging a negative attitude into? Where have you been accepting an outlook of discouragement and defeat?
If you're struggling to know which situations you need to reframe, think about the ones that you keep bringing up to your friends. Every time you get together with a social group, or when you call your best friend, this is what you complain about. You analyze it repeatedly, pointing out how you were wronged. Maybe you were maligned. Maybe you did deserve better. Maybe they really were out to get you.
But the deeper question here is: are you going to let these situations define you or are you going to find a way to reframe and rise above them? Because the truth is you can let yourself be a whiner or a warrior—it's all in how you frame it. End of story.
Doc Meek thanks the generous contributors of this article:
Kelly, Sam, & Avery
White Label Perks
https://www.whitelabelperks.com
"Everyone" frequently reminds us that the movement of the body is essential for good health. We interpret this to mean exercise and we often shy away from "exercise" as it is not engaging for us.
Guess what?
Dancing gives us great body movement and it can be very engaging!
– Doc Meek, Sherwood Park, Alberta, Canada, March 11, 2019
P.S. Here is Marijo Moore, reminding us that dance can be for "everyone":
"To dance is to pray,
to pray is to heal,
to heal is to give,
to give is to live,
to live is to dance."
—MariJo Moore